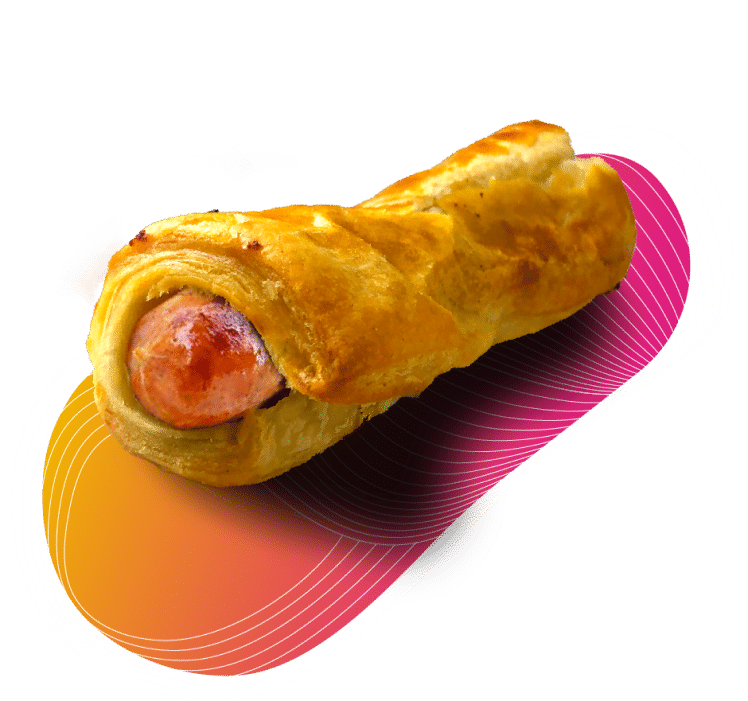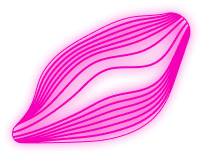 Back in 1995, when our factory was opened little could we have imagined that by 2018, Sphinx and later on Champ were to become a leading brand, synonymous with genuine and nourishing products. Strategically located our 40 outlets across Malta & Gozo add value to our customers by offering the right product, at the right price and in the right place. It was not long before our operation grew that Sphinx ensured it has a relevant vast product choice. Working closely with our suppliers and franchise owners the Group has over 30 employees and 40 outlets. Our long-term aim is to give more added value to our customers.
40 Outlets Strategically located across Malta & Gozo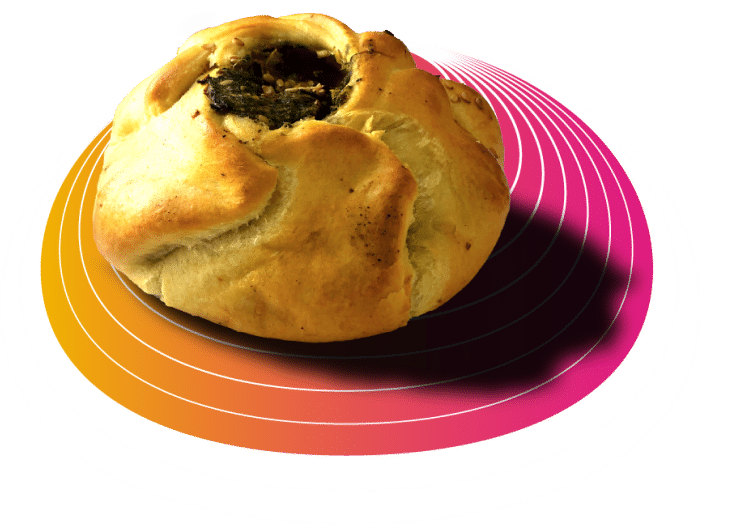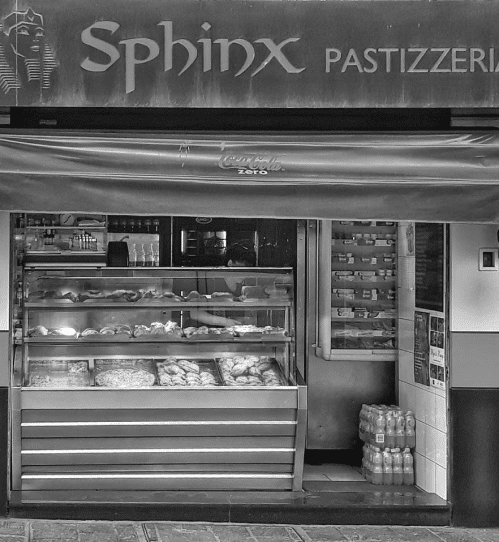 We Opened our First Store
"The best pastizzeria in Malta & Gozo xxx love it always fresh and good quality food... The only pastizzeria I look for when I want to buy some good food"
"Amazing fresh food made with love everyday! Their choice is very vast! Definitely recommended"
"The best pastizzi in Malta!!!"
A maltese love story
since 1995
since 1995
over 10 locations around malta
Get a chance to Win the hottest merch!!
Get a chance to win some of our amazing Sphinx Merchandise by entering our raffle. To enter simply enter your phone number by clicking the Enter Raffle button below.
Planning a party or event or simply want to enjoy our meals anytime? We also sell a wide variety of our products frozen for you to enjoy anytime.